Open doors for the incoming Class of 2027
---
In 2022, impact scholarship donors helped Catholic University welcome the most diverse class in University history by funding 200 additional scholarships for incoming Cardinals and making a Catholic University education accessible for every student. This fall, you can help the University provide an additional 250 impact scholarships and substantially grow next year's incoming class. Make your gift by March 15, 2023, in order to give the gift of a Catholic University education to the next generation of Cardinals.
---
Impact Scholarships bridge the gap
At Catholic University, we believe that every talented and qualified student who is invited to join our community should be able to pursue an education here, regardless of personal financial circumstances. Despite the University's generous financial aid packages, for many students, the ability to afford a Catholic University education is often still just out of reach. An impact scholarship bridges this gap and offers students the gift of a Catholic University education, so they can someday give back — to the Church, the nation, and the world.
Impact on the Class of 2026
In January 2022, the Catholic University Board of Trustees set a bold challenge: to help the University raise an additional $4 million in order to fund 200 impact scholarships for incoming first-year students. Thanks to the generosity of our community members, the University didn't just meet that goal — it exceeded it by nearly $1 million, raising enough to fund 235 new impact scholarships.
"The initiative to increase need-based scholarships had a dramatic impact on our class and its cultural and economic diversity. Closing the gap on financial aid allowed hundreds of students to say 'yes' to us this year," — Mark Ciolli, dean of undergraduate admission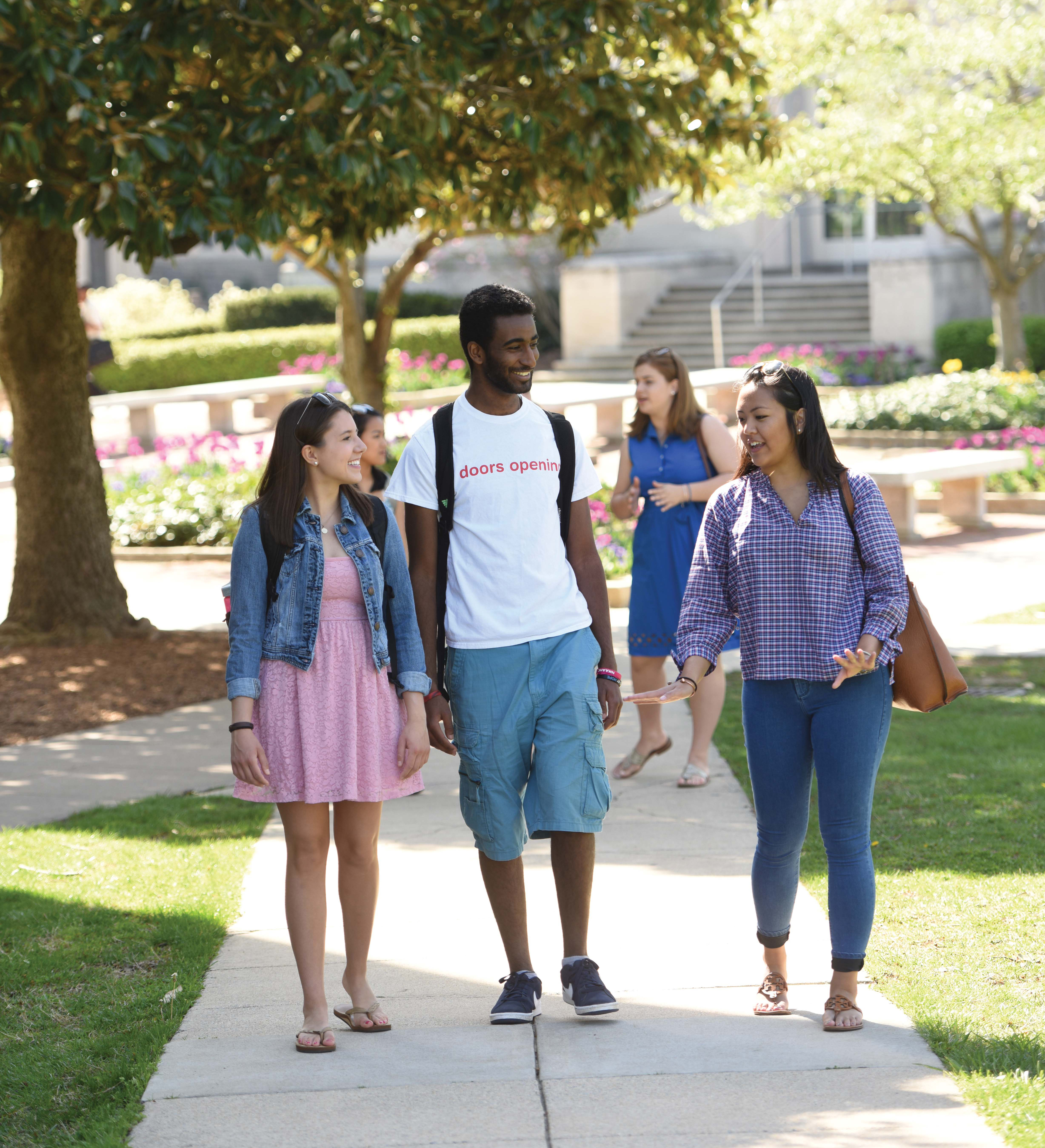 The incoming Class of 2026 contains 793 students, an 11% increase over the Class of 2025, and it is also the most ethnically and socioeconomically diverse class in University history. We welcomed 70% more first-generation students this fall, and the University has successfully partnered with Washington, D.C., public and charter schools to increase the number of applicants from our hometown — the number of students who are district residents grew 175% this year.
Open the doors for the future of CatholicU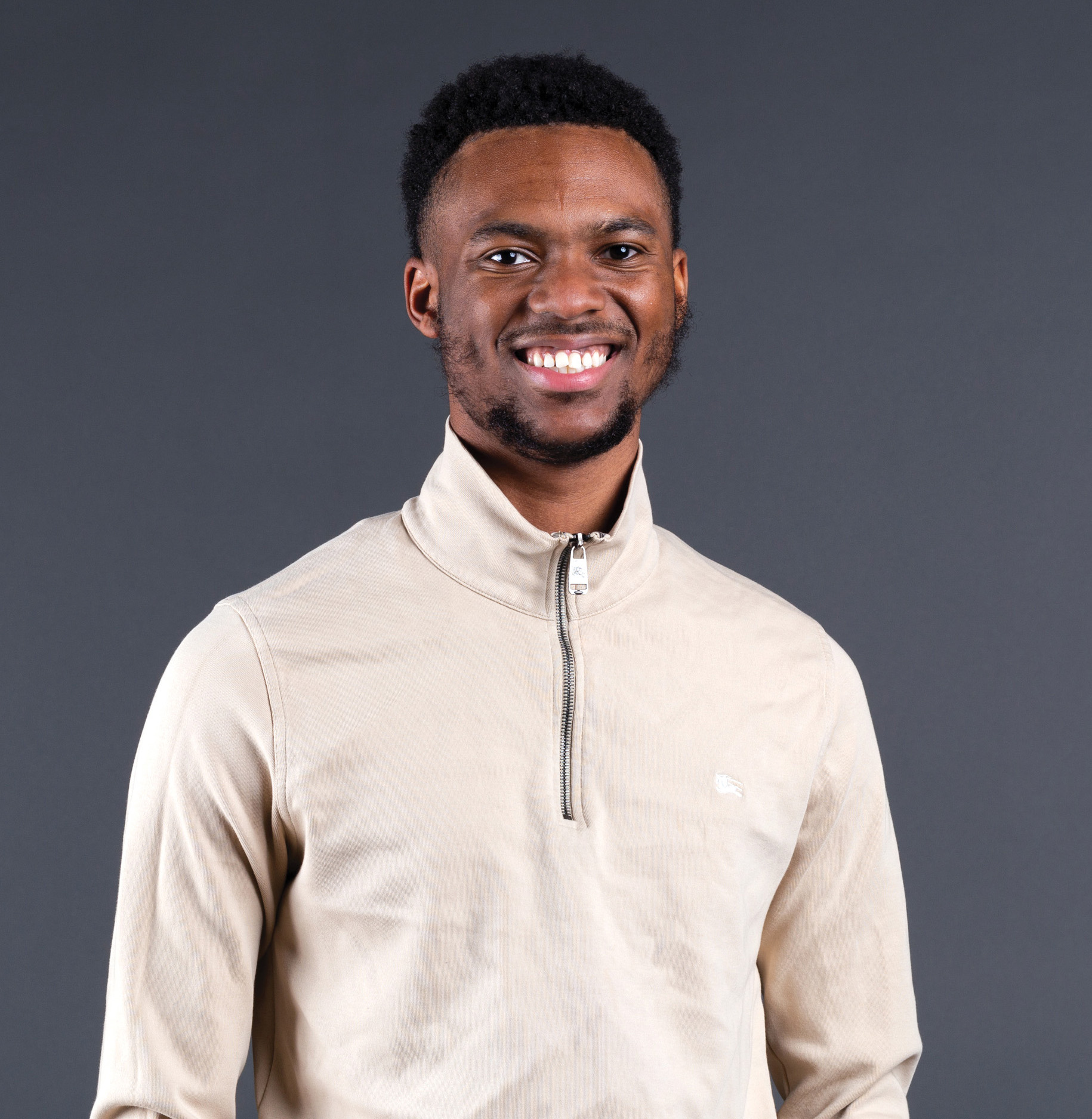 "Everyone has a different path to higher education. I work hard, and thanks to my scholarship, I can achieve my dreams." — Rajhad Burks, Media and Communications, Class of 2023
There is still more work to be done in order to make a Catholic University education available to every student who wishes to join our community. This fall, the University has set a goal of $5 million to fund 250 impact scholarships for the incoming Class of 2027 by March 15, 2023. These scholarships will allow the University to welcome more students than ever before, including those with the highest levels of financial need.
Donor support is crucial to the University's success in reaching this goal. These scholarships will allow the University to welcome more students than ever before, including those with the highest levels of financial need. Growing our student body — in both size and diversity — will have a transformational impact on the student experience now and on the greater Cardinal community for years to come. To make an Impact Scholarship Gift, or for more information, email us at cua-impact.edu.