Together, we will light the way.
Are you looking to join a remarkable, hard-working team? Are you seeking a challenging workplace that will allow you to help shape the next generation of leaders? Join University Advancement at The Catholic University of America as we light the way to a bold, new future in Catholic higher education.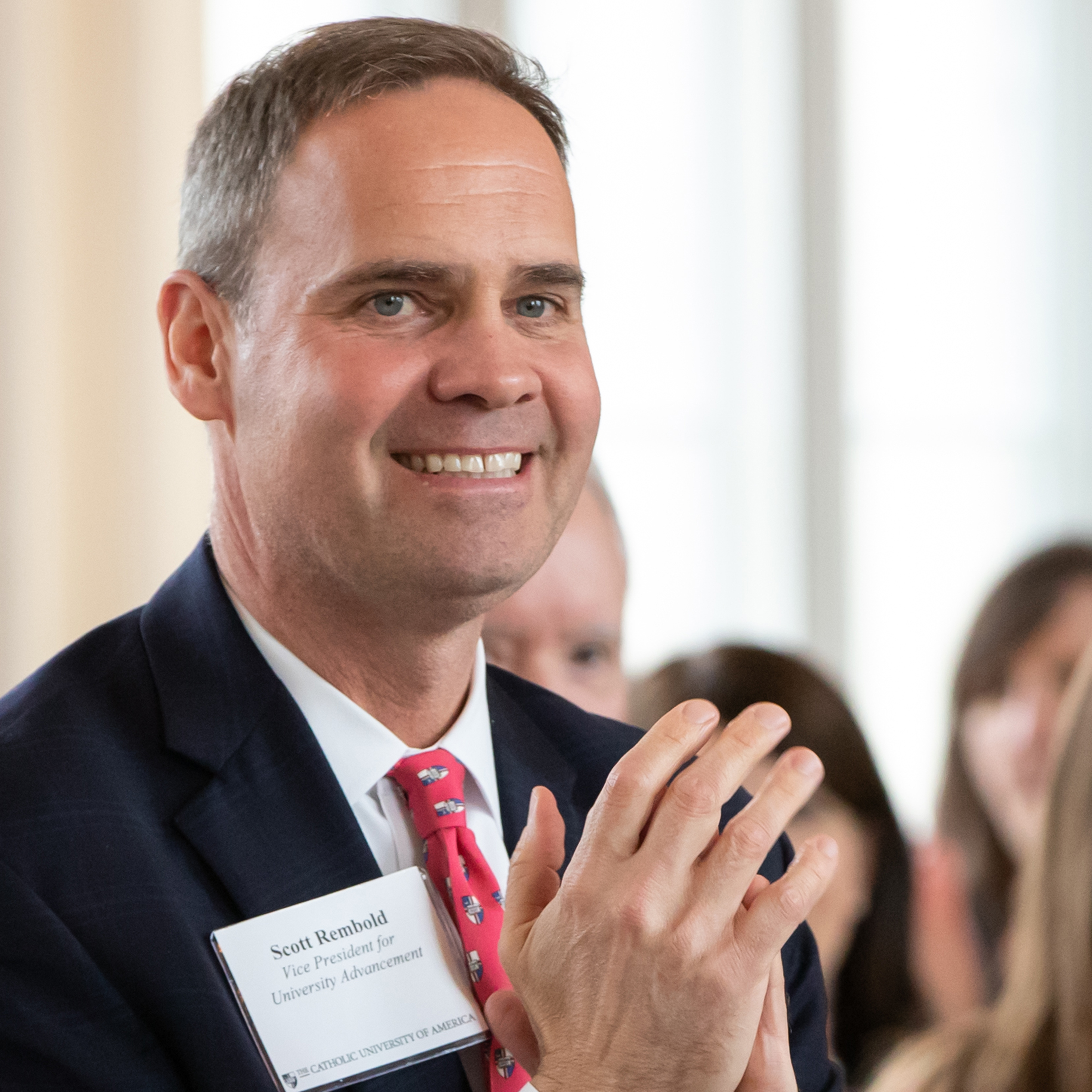 "The Division of University Advancement is central to ushering in a bright new era for The Catholic University of America. We are developing the connections and resources the University needs to become the premier Catholic research institution in the country.
"We owe our success to our people. Our team is a community of advancement professionals who are dedicated to excellence. With our broad range of talents and diverse backgrounds, we bring creativity and innovation to this fine University.
"If you are ready to give your best in support of The Catholic University of America, then apply to one of our open positions."
—Scott Rembold, Vice President for University Advancement
In 2015, we launched Light the Way: The Campaign for Catholic University, the University's first-ever comprehensive campaign and the most ambitious campaign in the institution's history.
To ensure the success of this seven-year Campaign, we are cultivating a team with an entrepreneurial spirit that is dedicated to the University.
We identify, develop, and secure the necessary resources to advance the University's aspirations and goals, both now and in the future. Mindful that every relationship built and nurtured is of value to the University, we measure our impact through the generous gifts of time, talent, and treasure shared within the University community. We are faithful stewards of these resources. Learn more about our mission, values, and core principles.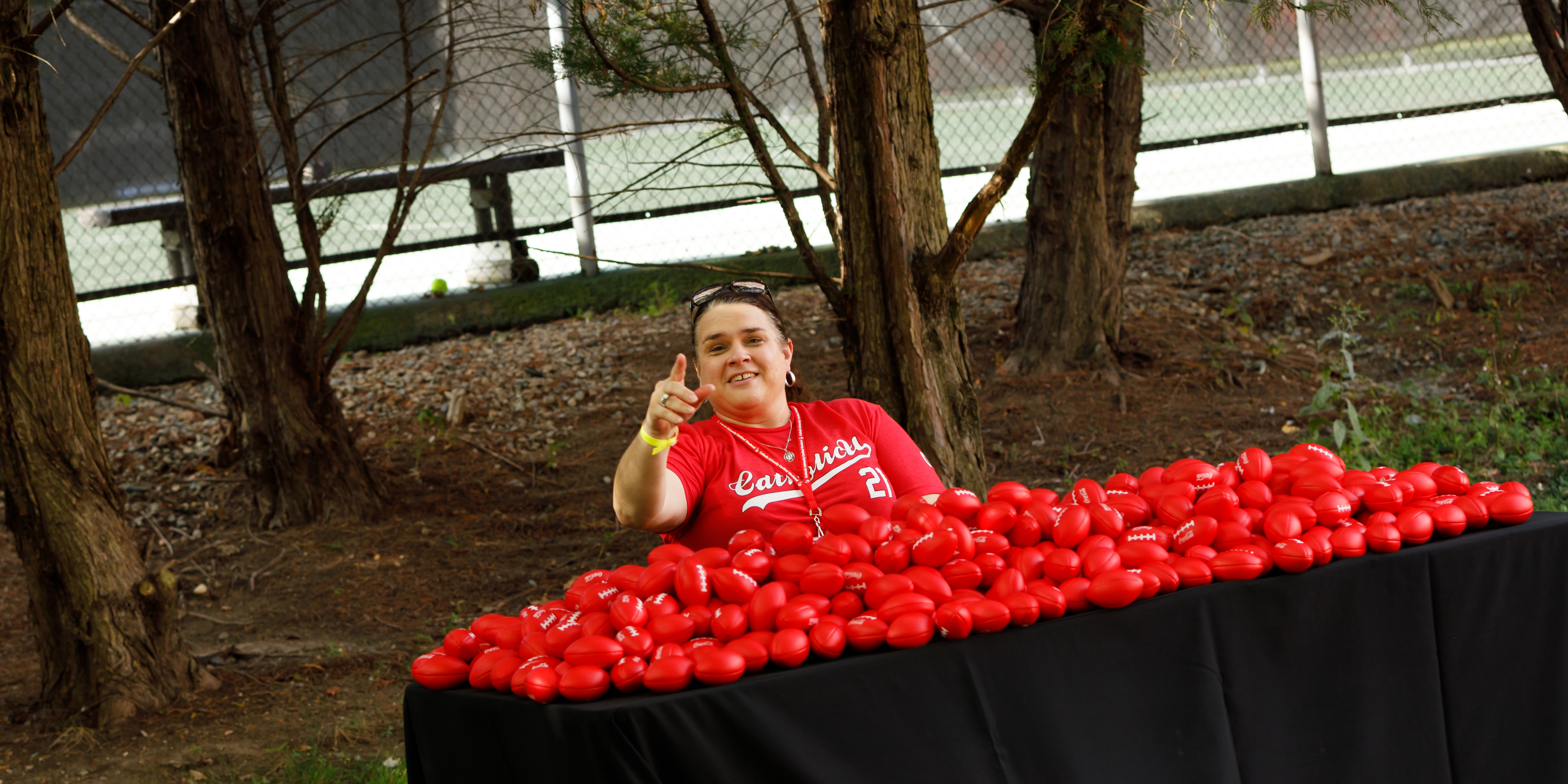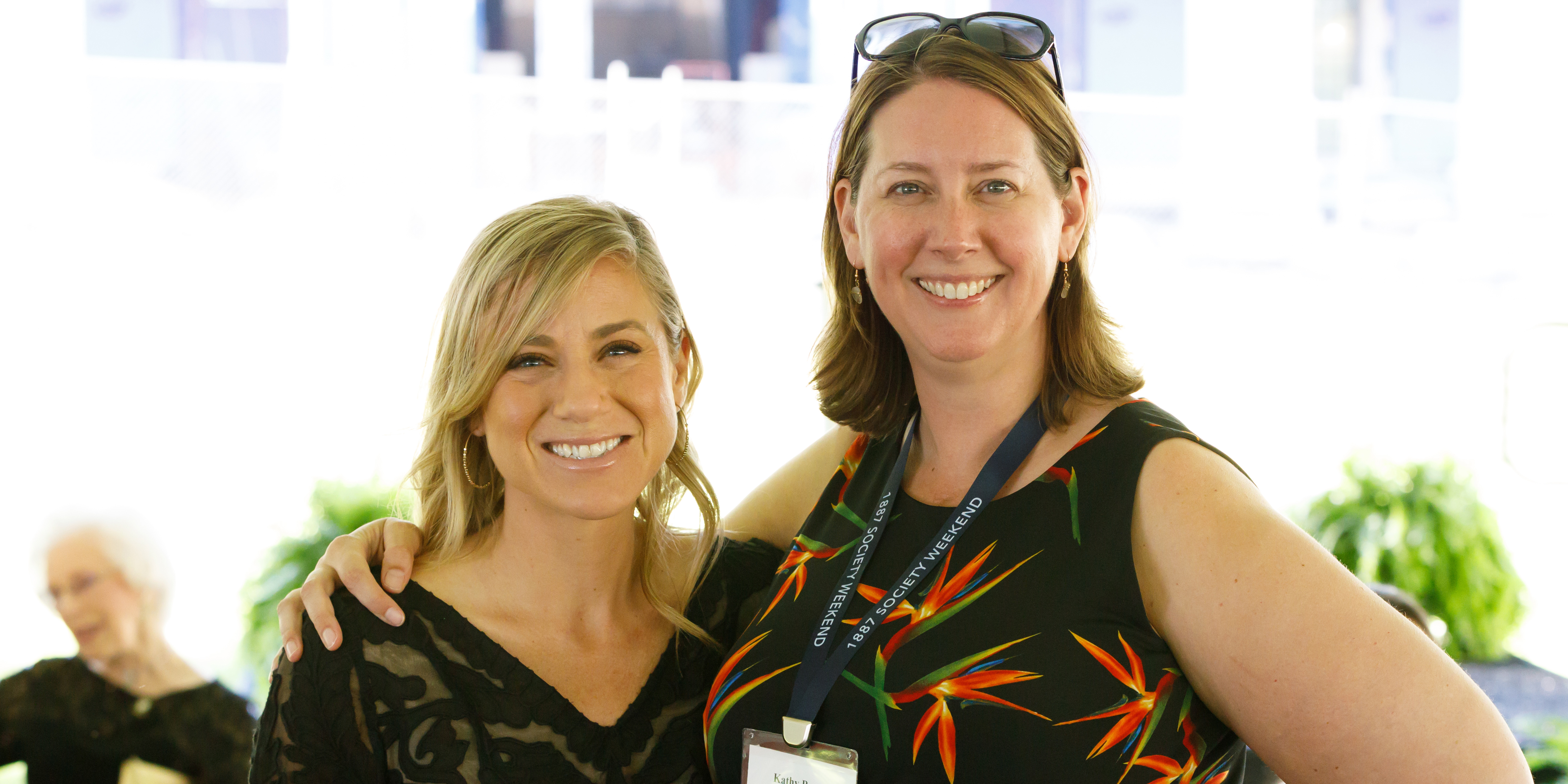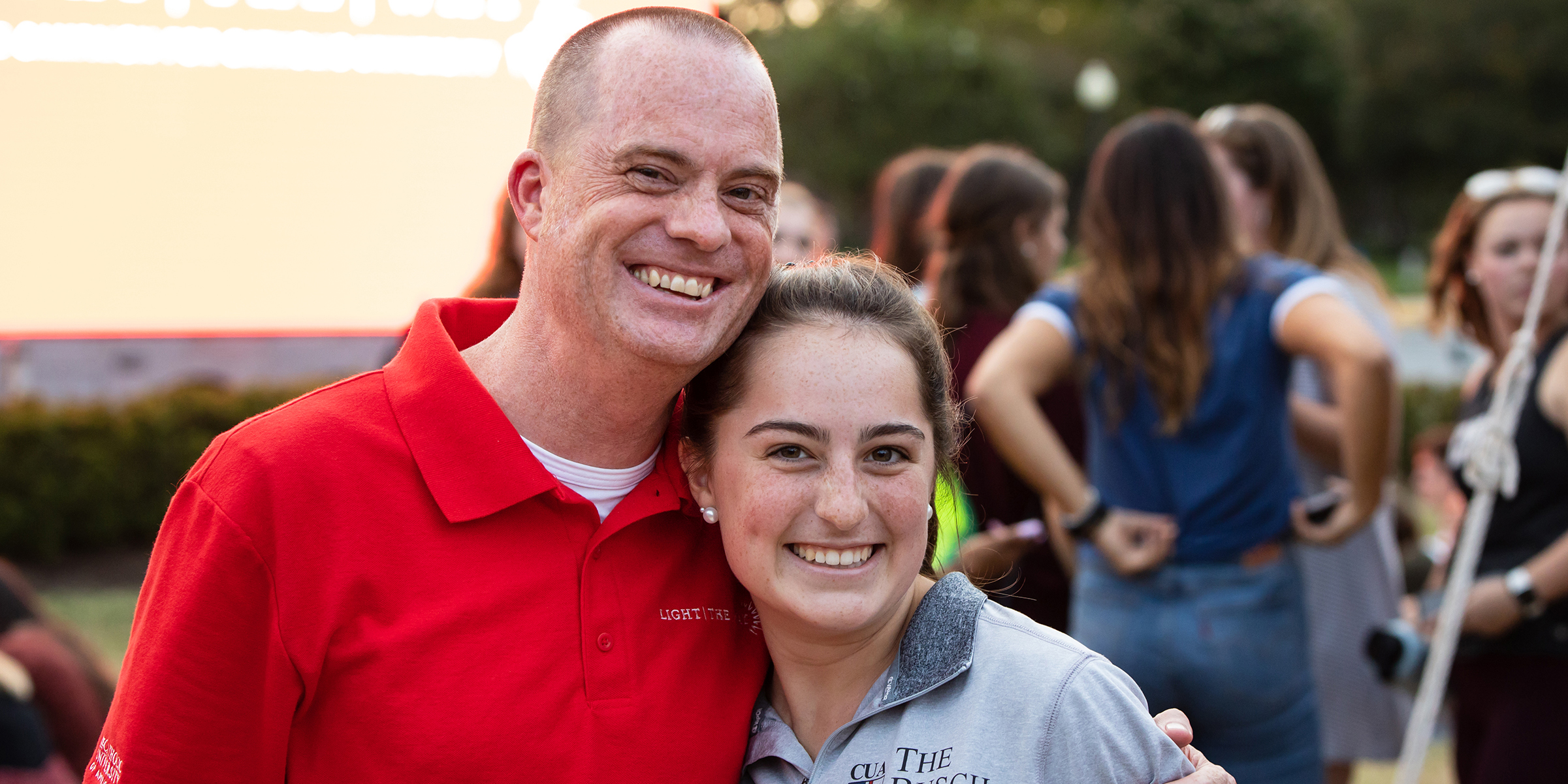 Our most valuable resources are our human resources. We foster a positive work environment, offer opportunities for professional growth and a competitive salary, and enjoy a full suite of benefits offered by The Catholic University of America.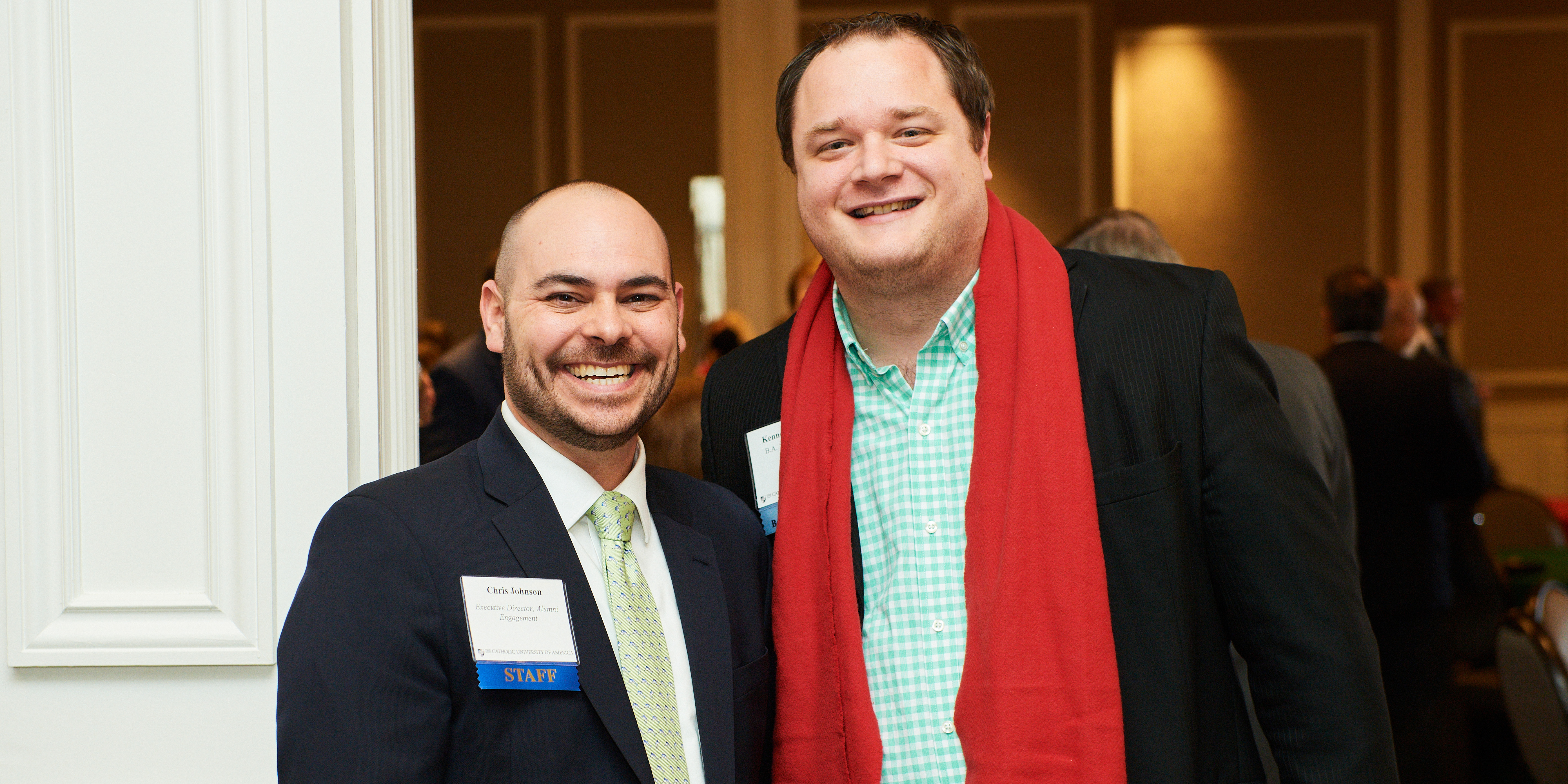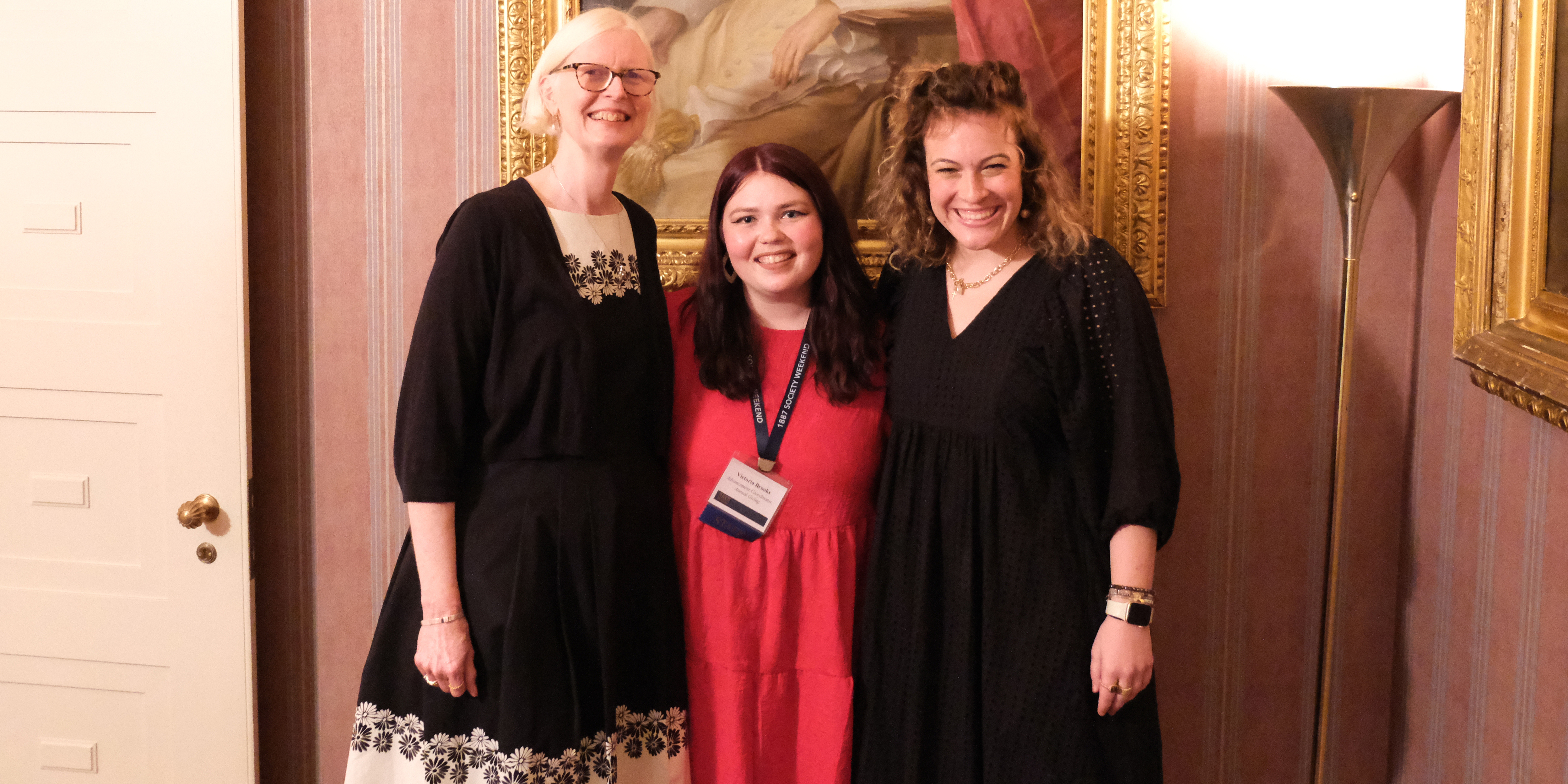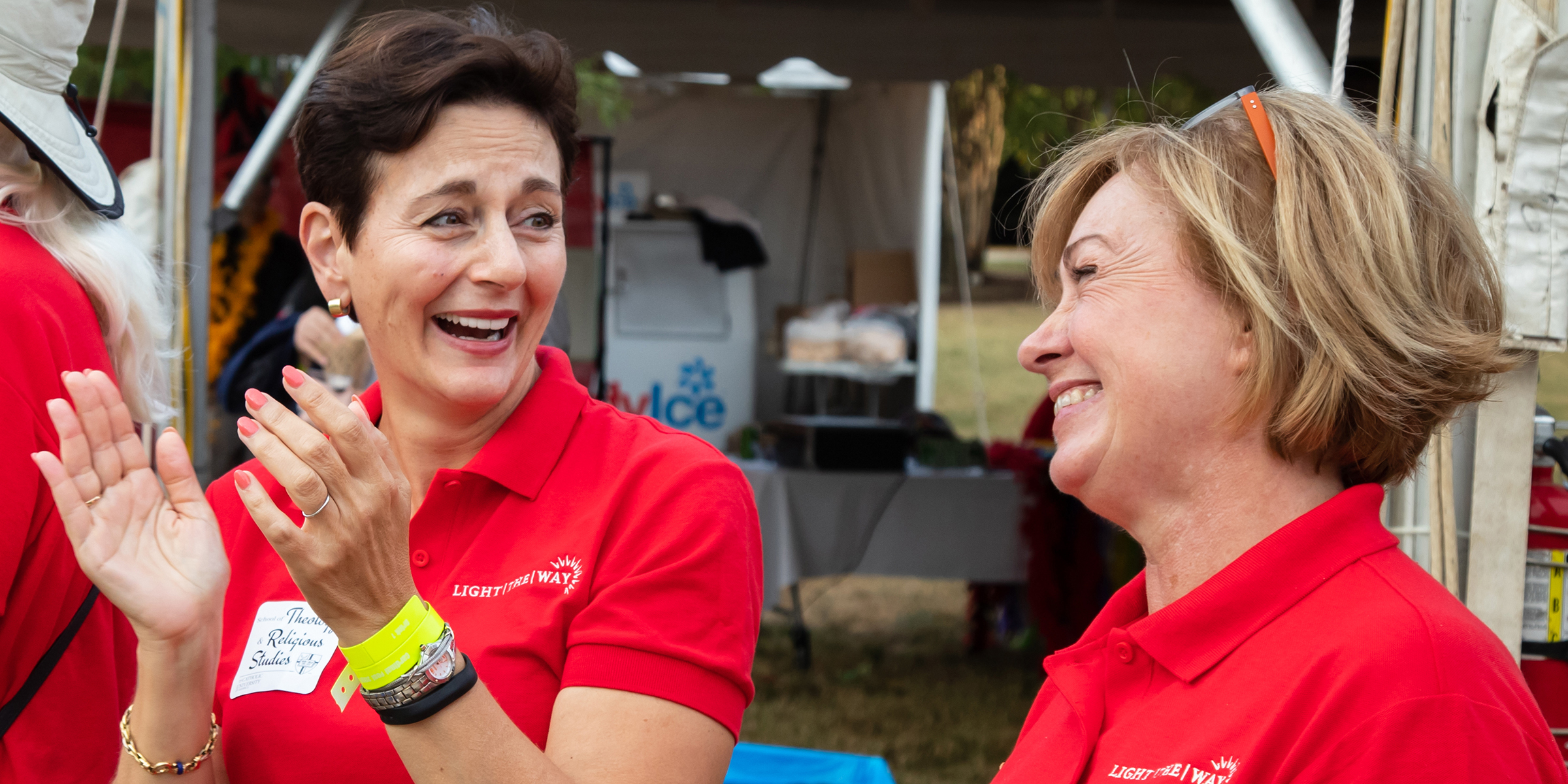 We look forward to growing our team with passionate professionals. If you are ready to advance the mission of The Catholic University of America, view our open positions and submit your application.
Together, we will light the way.
Email Michele Rafferty at raffertym [at] cua.edu (raffertym[at]cua[dot]edu), for questions about careers, the status of your application, more information about open positions, or to share your resume. No phone calls please.