Here at Catholic University, our future is you — the many varied individuals who, through the years, have called the University home, sent your children to school here, or simply love and support the many programs Catholic University offers.
Donors to The Fund for Catholic University are just as diverse as the student body and our many alumni and show the breadth and depth of the Cardinal family.
Did you know, for instance:
Gifts are made by Cardinals of all ages.
For instance, our youngest donor last year was just 18, and our oldest donor who made a gift last year was 98!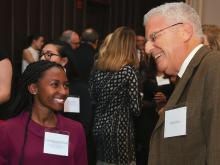 Women and men have an equal rate of giving.
If we want to get technical, we could say there's a nearly even split between women and men who make gifts. Fifty-one percent of donors to the University are female, and 49% are male.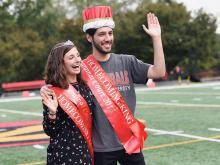 Support is global.
Support for the University comes from all corners of the world, from right here on our own campus — when members of the senior class make a gift, for instance — to as far away as Cambodia, Canada, Sweden, and the Philippines.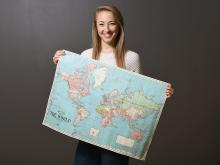 For our donors, one size does not fit all.
Donors are also in all 50 states, and are Cardinal alumni, parents, students, employees, friends.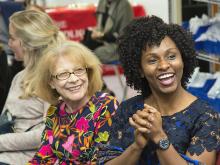 Small gifts make a big impact.
Can't make a sizeable gift? That's ok, because 68% of gifts made to The Fund are below $100. That all adds up, and makes a big difference to Catholic University students.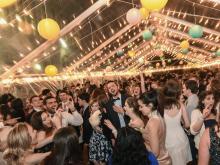 Not only does The Fund support the University's operational budget, it also enables extraordinary opportunities. More importantly, it supports scholarships and other essential aid for all University students.

By supporting The Fund for Catholic University, you give the gift of education, possibility, experience, and friendship. No matter the size of the gift, you create lasting opportunities for students and faculty.
Make a gift in support of The Fund for Catholic University today!
Published on: Tuesday, July 12, 2022
Tags: The Fund for Catholic University, Founders Day, Founders Day Giving Challenge