Accounting, Busch School of Business and Economics, Baker Family Scholarship
I came to Catholic University knowing I wanted to study business, and I decided to focus on accounting in my sophomore year. In the Busch School, I saw the unique business education I would receive, one that would not only teach me how to make money but also—more importantly—how to do business ethically. From the first time I visited campus, I could tell that the Catholic University was a place where I would be supported by my peers and faculty.
This sense I had was put to the test during and after the semester my father passed away. I am convinced that God placed me here because he knew I would need what Catholic University offered: an extremely close-knit community that has shown me how much love and emotional support through the hardest time I have ever gone through. The generosity of donors like the Baker Family, whose financial support has enabled me to stay in school and continue to work towards my goals, fills me with gratitude.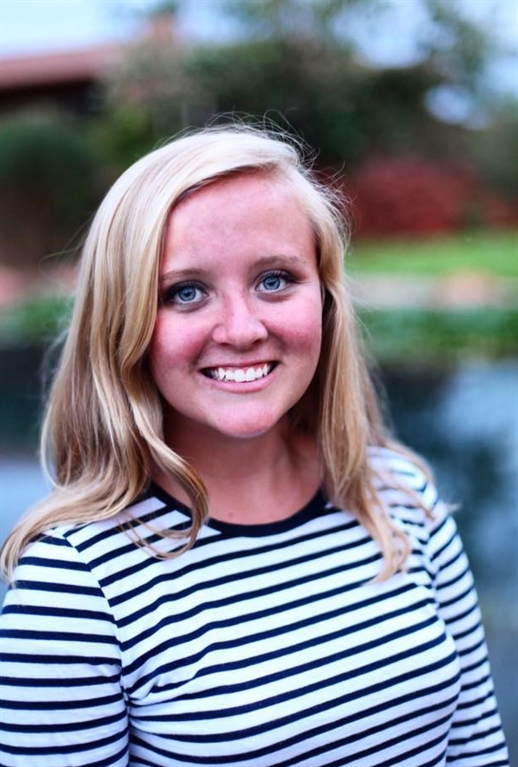 The kindness I have been shown is truly a unique trait here, and I know that if I were anywhere else, I would not have received the support I have received. Catholic University is like family, full of friends and professors who were there to support me through hard times.
In addition to my studies, I am a student intern at the Busch School, member of the Phi Eta Sigma honor society, and president of Catholic University's Toastmasters International Club. I love to stay involved on campus. Once I graduate, I hope to take the CPA exam and work for one of the well-known accounting firms in D.C.
I am so thankful for this scholarship and the investment in my future. I will work my hardest to make the Baker family proud, and I hope to one day be able to sponsor a Catholic University student going through a similarly difficult situation.