82% to goal
with two years remaining
in the Campaign

$670,000
raised in immediate-use funds during FY2020
a four-year high for the law school's annual fund

$4 million
bequest commitment for law school scholarships
received from the late James J. Naccarato, Esquire, J.D. 1947
Reaching new heights with new leadership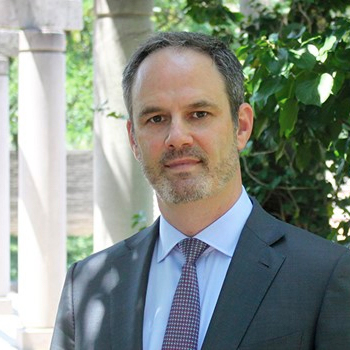 Since 1897, Catholic Law has welcomed students from every faith and background and transformed them into some of the best legal practitioners in the country. Here, students can take advantage of the University's location in the nation's capital and gain experience through proximity to the Supreme Court, hundreds of federal agencies, and some of the nation's most prestigious law firms.
As the result of the generosity of several benefactors who have left legacies to the school, the Columbus School of Law is less than $4 million from its overall $21 million goal. Priorities for the school include adding new scholarships, upgrading the law school building, expanding research and specialization areas, creating institutes and other programming, adding endowed professors, and funding visiting and part-time faculty.
Significant advancement toward the scholarship goal was made through the recent bequest of the late James J. Naccarato, Esquire, J.D. 1947, whose estate contributed $4 million to the school. This gift will endow the James J. Naccarato Scholarship for up to $180,000 in additional financial aid for law students.
Additionally, the law school has hired a new dean, Stephen Payne, and recently brought on two new faculty members, Joel Alicea and Jeremy Kidd.
Progress such as this will only expand on some of the school's recent achievements, which include a first-place win in the 2019 National Trial Team Competition, faculty-run law clinics to aid vulnerable members of the population, an international exhibit on Jewish lawyers in Germany under the Third Reich, and recognition of the Columbus Community Legal Services Volunteer Income Tax Assistance (VITA) program, one of 12 programs to be noted by Wage and Investment Commissioner Ken Corbin and Deputy Commissioner David Alito and the only such program to be recognized in the DMV.
Generous support fuels nationally recognized programs
Light the way with the Columbus School of Law
The Columbus School of Law strives to discover, preserve, and impart the truth in all its forms; to achieve academic distinction in the Catholic intellectual tradition; and to assure, in an institutional manner, faithfulness to the University's Christian inspiration.
School priorities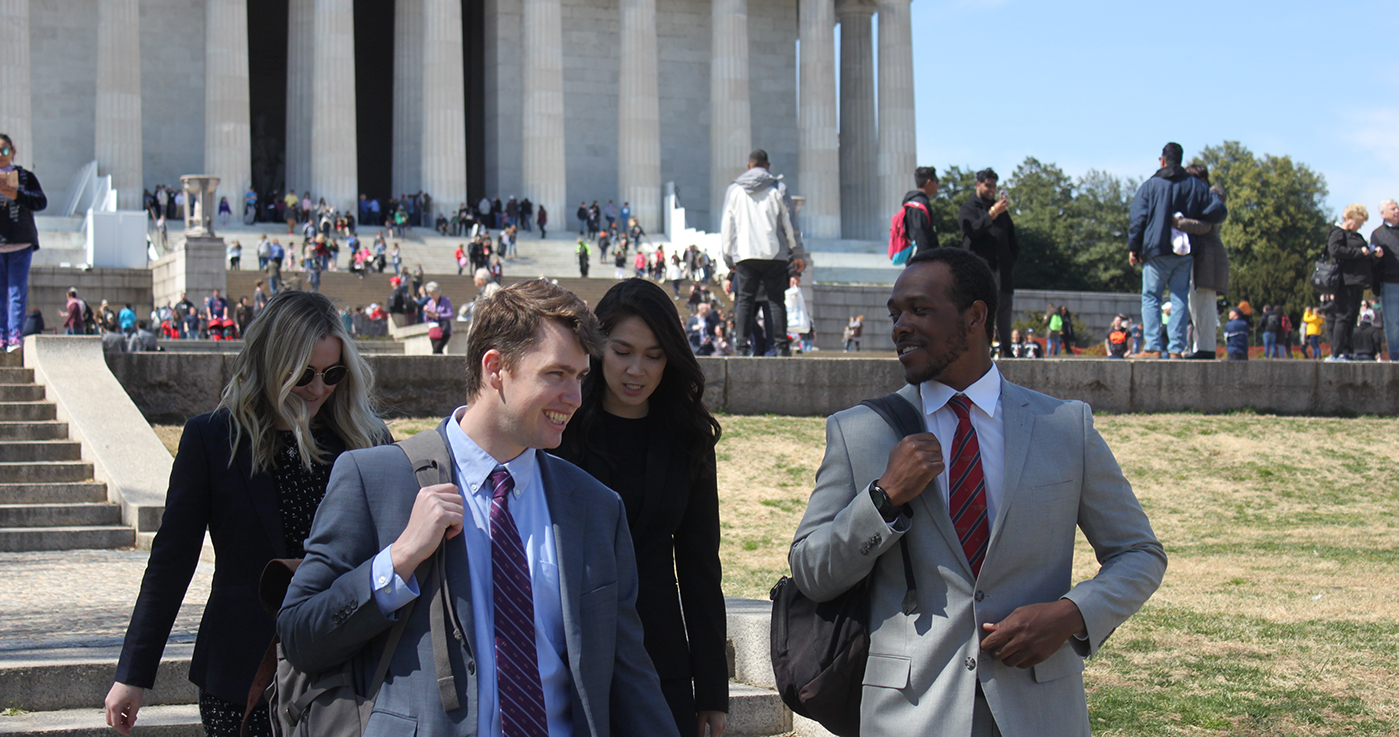 Light the Way: The Campaign for Catholic University continues until May 2022. Learn about the school's priorities for the Campaign.
Make a gift to the school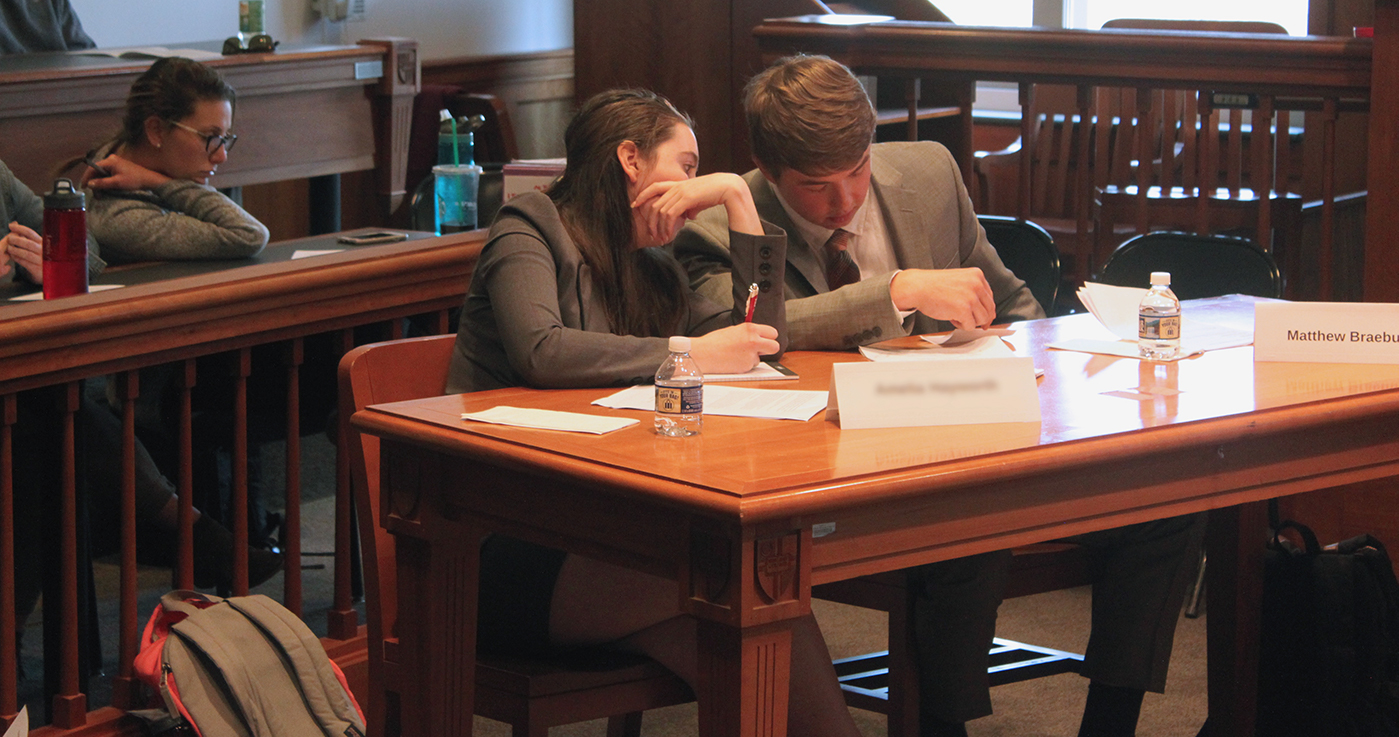 Make a gift online or contact Louise M. Lydon at lydonl [at] cua.edu (lydonl[at]cua[dot]edu) or 202-319-5010.