Euphemia Lofton Haynes, Ph.D. 1943, the first African-American woman to earn a doctorate in mathematics, was a prominent educator and an alumna of Catholic University who helped reform the segregated D.C. public school system.
A native Washingtonian, Haynes was born in 1890. She earned her bachelor's degree in psychology in 1914, at Smith College in Massachusetts, and a master's degree in education at the University of Chicago in 1930. Her doctoral dissertation at Catholic University was The Determination of Sets of Independent Conditions Characterizing Certain Special Cases of Symmetric Correspondences.
Euphemia married her husband, Harold — also a teacher and later deputy superintendent of District schools — in 1917. She taught for 47 years in all levels of the D.C. public school system, campaigning for better conditions for African-American students and the elimination of segregation. She also helped create the mathematics department at Miner Teachers College — now the University of the District of Columbia — after becoming a professor there in 1930.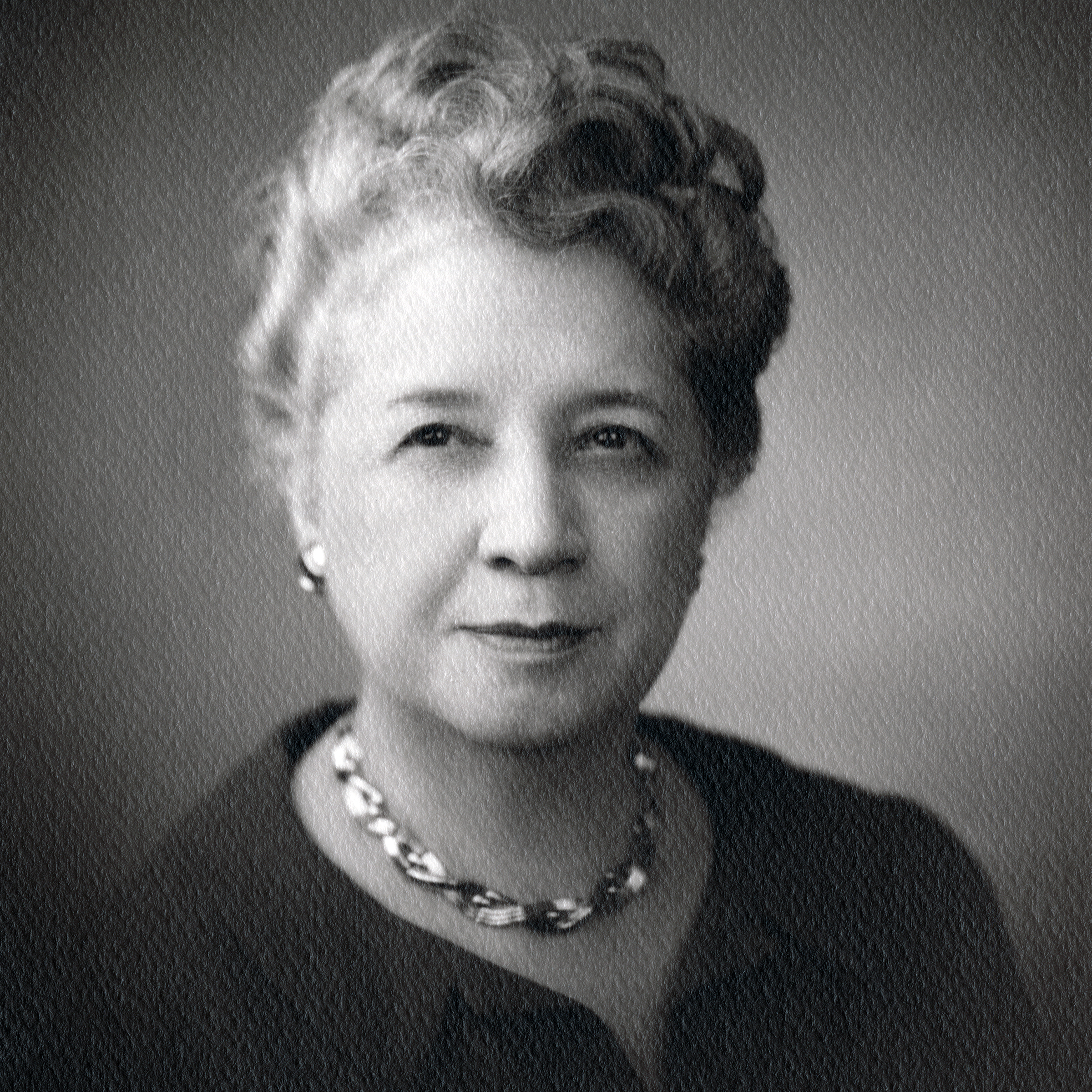 A board member of the D.C. Board of Education from 1960-1968, Euphemia was the first woman to chair the Board, from June 1966-July 1967. She was instrumental in abolishing the de facto segregation that had persisted following the Supreme Court's ruling in Brown vs. Board of Education.
A life-long Catholic, Euphemia helped found the Catholic Interracial Council of the District of Columbia. She was the first vice president of the Archdiocesan Council of Catholic Women, and was awarded the Papal Medal Pro Ecclesia et Pontifice by Pope John XXIII in 1959.
Euphemia and Harold, who died in 1978, had no children. When she died in 1980, at the age of 90, Euphemia left her family papers to the University Archives, as well as a $700,000 bequest to create and support the Euphemia Lofton Haynes Professorship in the Department of Education. The position was first held in 1985, and six faculty members have held the professorship since then.
In 2018, a mathematics award named for Haynes was given for the first time. The award recognizes a junior mathematics major who has demonstrated excellence and promise in his or her study of math.
Published on: Friday, February 19, 2021
Campaign Theme: Student Success
Division: School of Arts and Sciences
Tags: Department of Mathematics, Department of Education, Scholarships, Notable Alumni, University Archives