71% to goal
with two years remaining
in the Campaign

Dual-enrollment program
for adult high school students
is donor-supported and unique among universities in D.C.

$1.3 million
in Sheehy Scholarships
awarded to Metro students during the Campaign
Unleashing the potential of adults in competitive job markets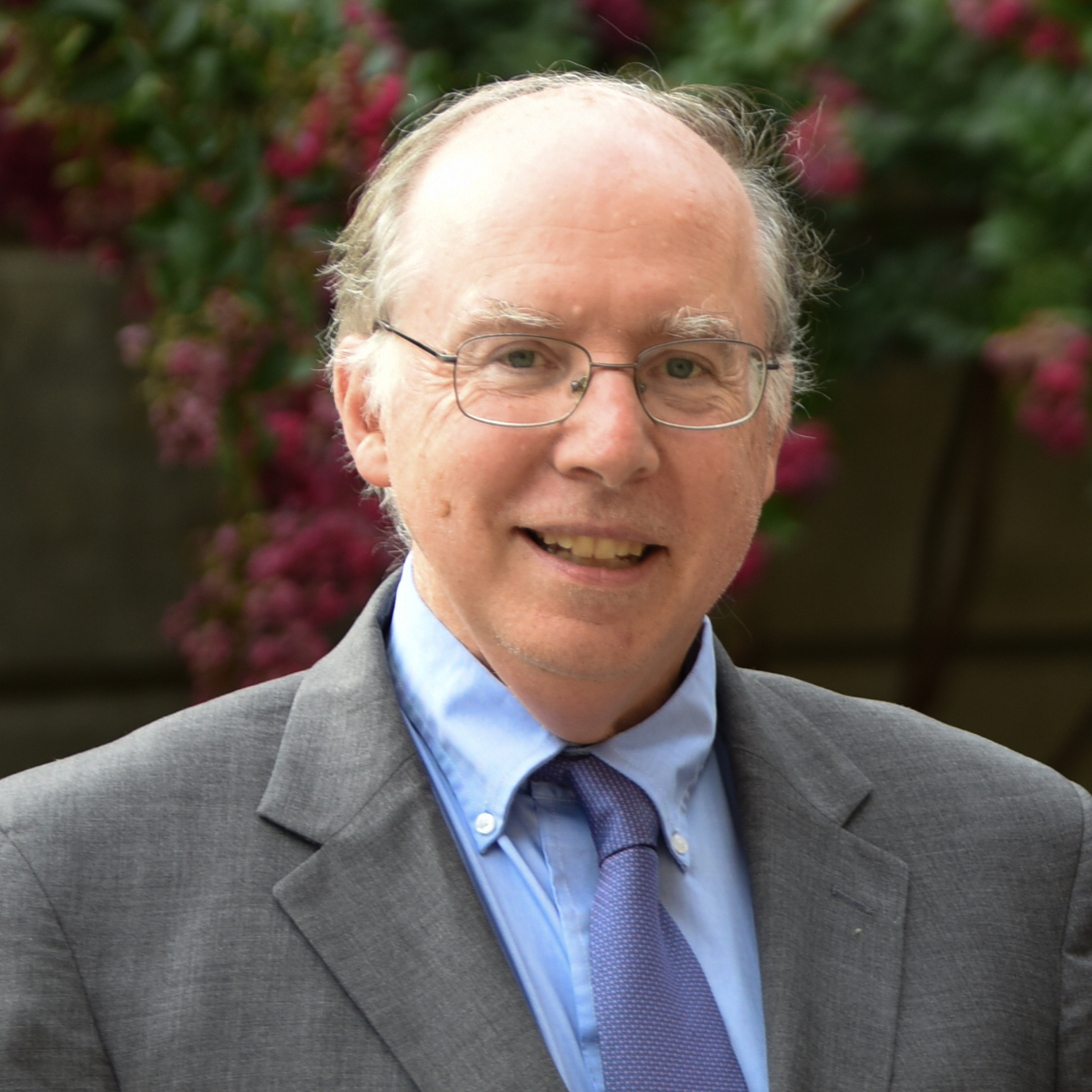 The Metropolitan School of Professional Studies is unlike any other school on the Catholic University campus. For the past 41 years, it has offered continuing education with flexible scheduling for working adults, whether they are attending college for the first time or completing an education that was previously interrupted.
Under the leadership of Dean Vincent Kiernan, the school offers online, evening, and accelerated coursework in a small-class setting that encourages life-long learning. It also works with veterans and active military members, and staff understand that students are often balancing work and caring for families as they work toward their degree. Advisors and writing tutors provide personalized attention to help each student be successful.
Through the generosity of donors, the Metro School is already 71% of the way to its Campaign goal.
Some of that funding has already enabled the school to add a new program this year: dual enrollment courses for adults who are currently completing their high school education. Six students have enrolled in either one or two classes at Catholic University thanks to scholarship support from the Sheehy family.
Kiernan had the idea for the program after his son took dual enrollment classes in high school. "I had this notion of, 'Why does dual enrollment have to be linked to high school students?'" he recalled.
The Sheehy family has made an annual gift to the Metro School since 1993, offering scholarships to nontraditional students to help them complete an undergraduate degree. While the District of Columbia Public Schools are contributing a small amount, funding from the Sheehys pays for the students' tuition, textbooks, and Metro fare.
"The money for this program is just a small portion of the generous gift of the Sheehy family. This is in line with their vision. And they are tremendously generous with us, understanding the importance of providing working students with an opportunity for an undergraduate degree," Kiernan said. "We want to introduce them to college study and reinforce that college should be a goal for them."
Honoring a professor by supporting adult learners
The Roy Littlefield Scholarship
For more than 40 years, Professor Roy Littlefield, M.A. 1977, Ph.D. 1980, has played a pivotal role in establishing the Metro School's legacy.
"His selfless love, dedication, and passion of service have changed the lives of so many."

— Boahemaa Nketia, B.A.I.S. 2017
During the Campaign, the Roy Littlefield Scholarship was established to honor the beloved professor and bolster the Metro School's commitment to adult learners.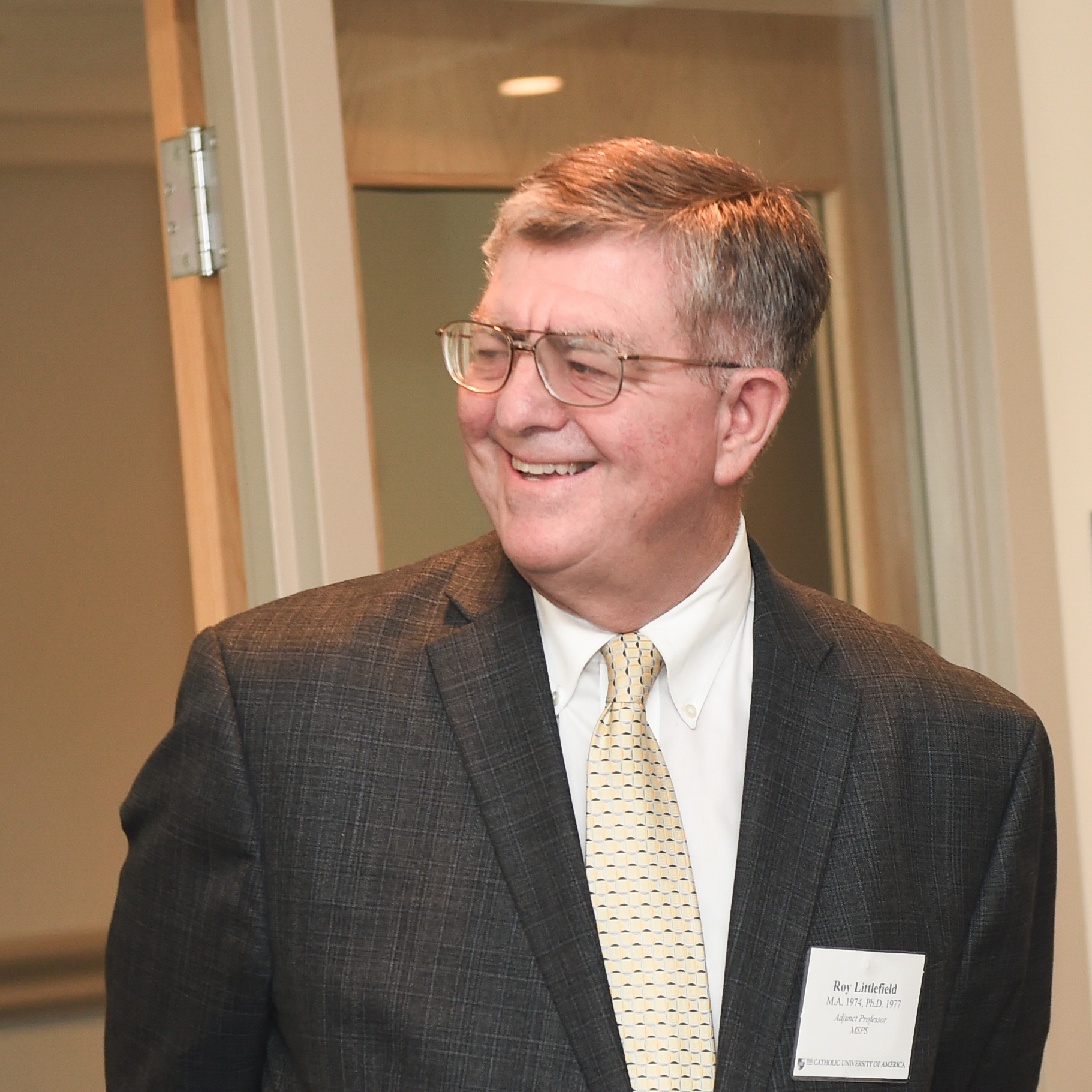 Light the way with the Metro School
Since 1979, the Metropolitan School of Professional Studies has offered flexible degree and certification programs to help adult learners to advance their careers or begin new ones.
School priorities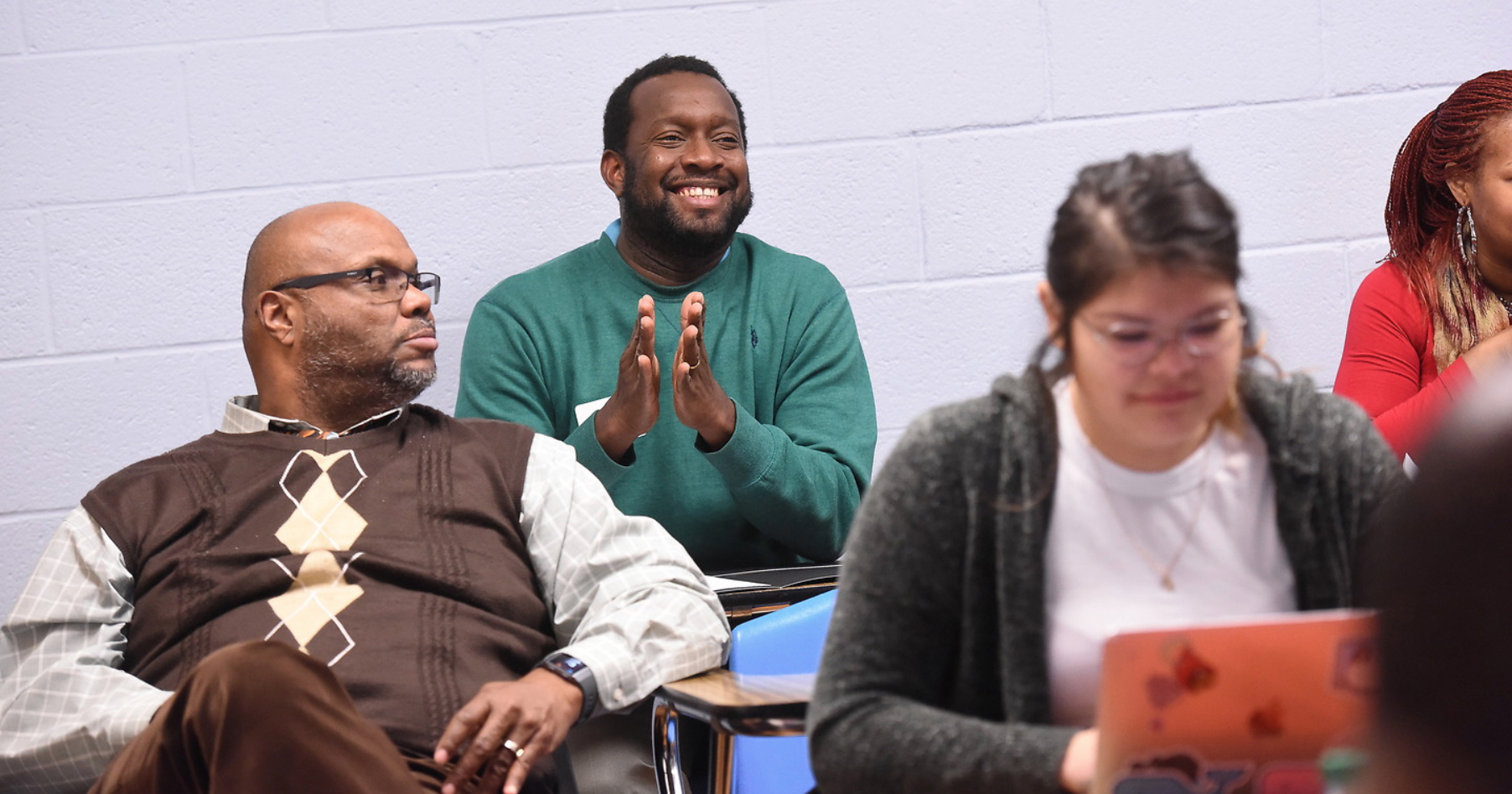 Light the Way: The Campaign for Catholic University continues until May 2022. Learn about the school's priorities for the Campaign.
Make a gift to the school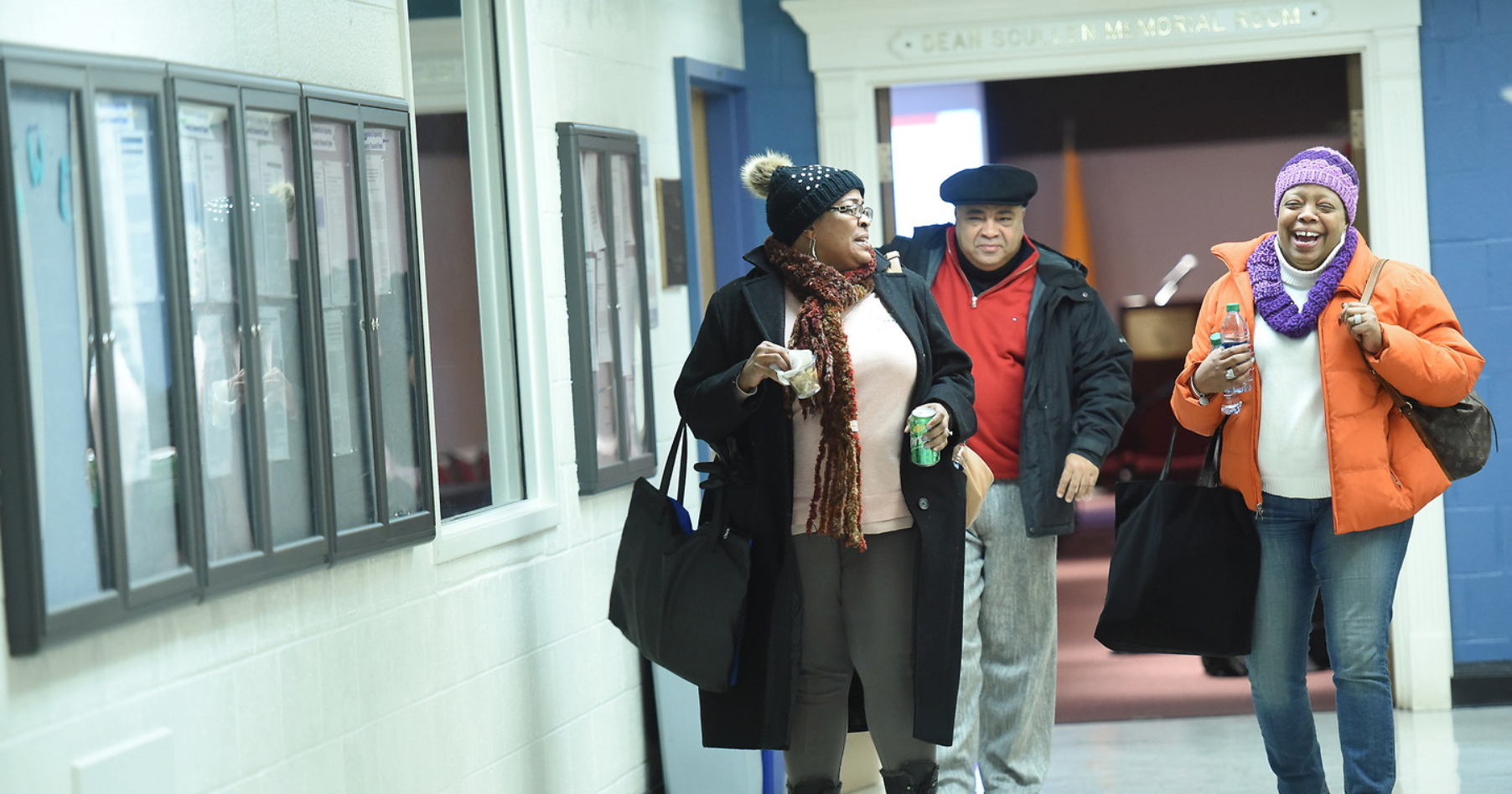 Make a gift online or contact Greg Naleski at naleski [at] cua.edu (naleski[at]cua[dot]edu) or 202-319-6904.