We wish you a Cardinal Christmas!
This year, shop small and support Catholic University alumni! Our gift list showcases products, services, and businesses owned by Cardinals. Shop around for the perfect gift and let our Cardinals make your Christmas even more special!
Decibel Wines
Decibel Wines was founded by Daniel Brennan, B.A. 1999, after he fell in love with New Zealand wine at his family's Philadelphia restaurant. After moving to Hawke's Bay, NZ, Daniel started Decibel in homage to his prior career in music. In the 14 years since launching, the range has expanded to 18 different wines across three brands, including the fresh and fun Giunta range and the ultra-premium Testify collection. To order in the United States, please visit their partners.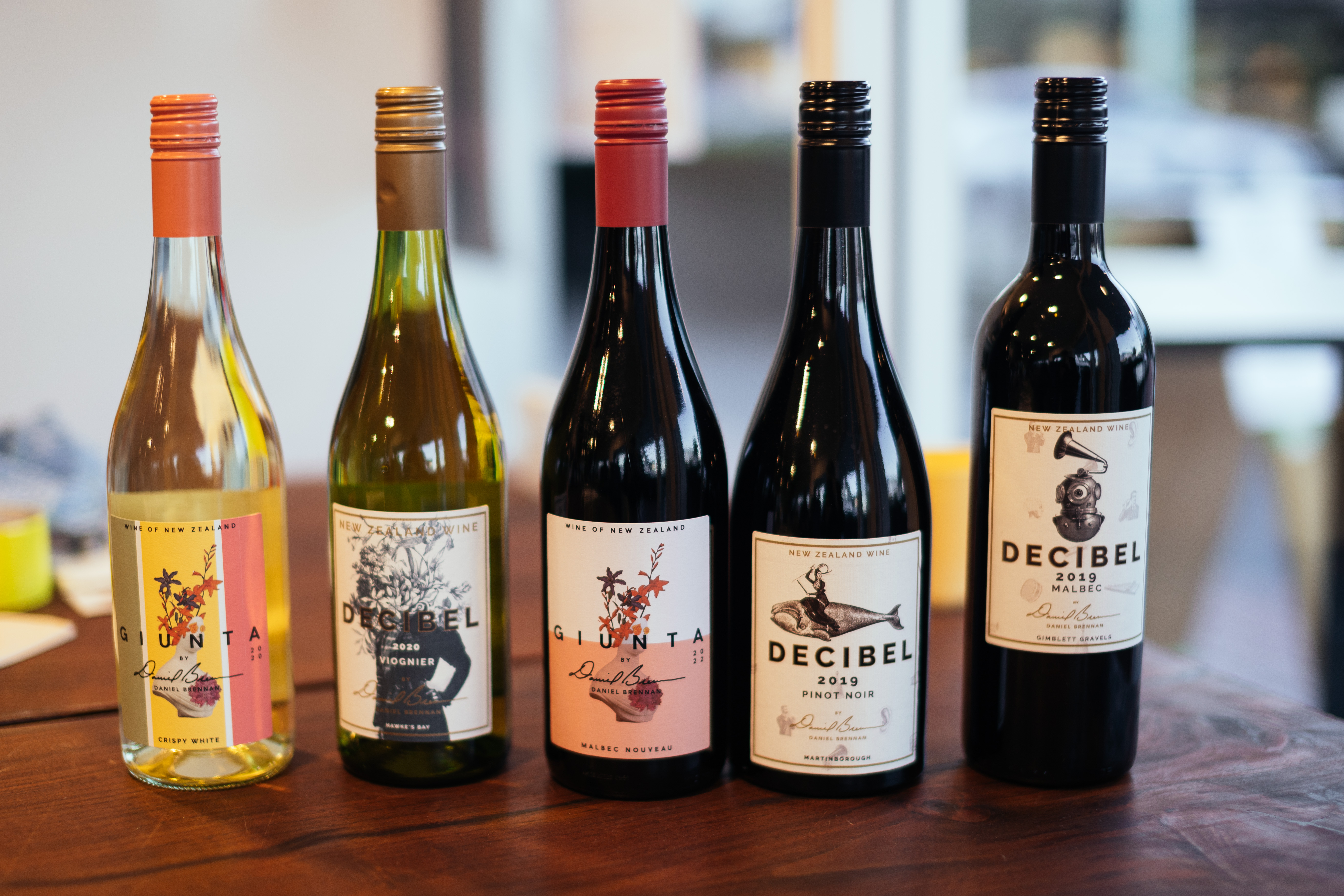 Grassini Family Vineyards
Grassini Family Vineyards is an estate winery in Santa Barbara's Happy Canyon. Started by Larry Grassini, J.D. 1970, P '06, and his wife, Sharon, P '06, and run by their eldest daughter, Katie Grassini, J.D. 2006, the 50-acre vineyard and winery are nestled on 200 acres of wilderness. Specializing in the handcrafted production of Bordeaux wines, you can visit their tasting room in downtown Santa Barbara or make an appointment to visit the winery.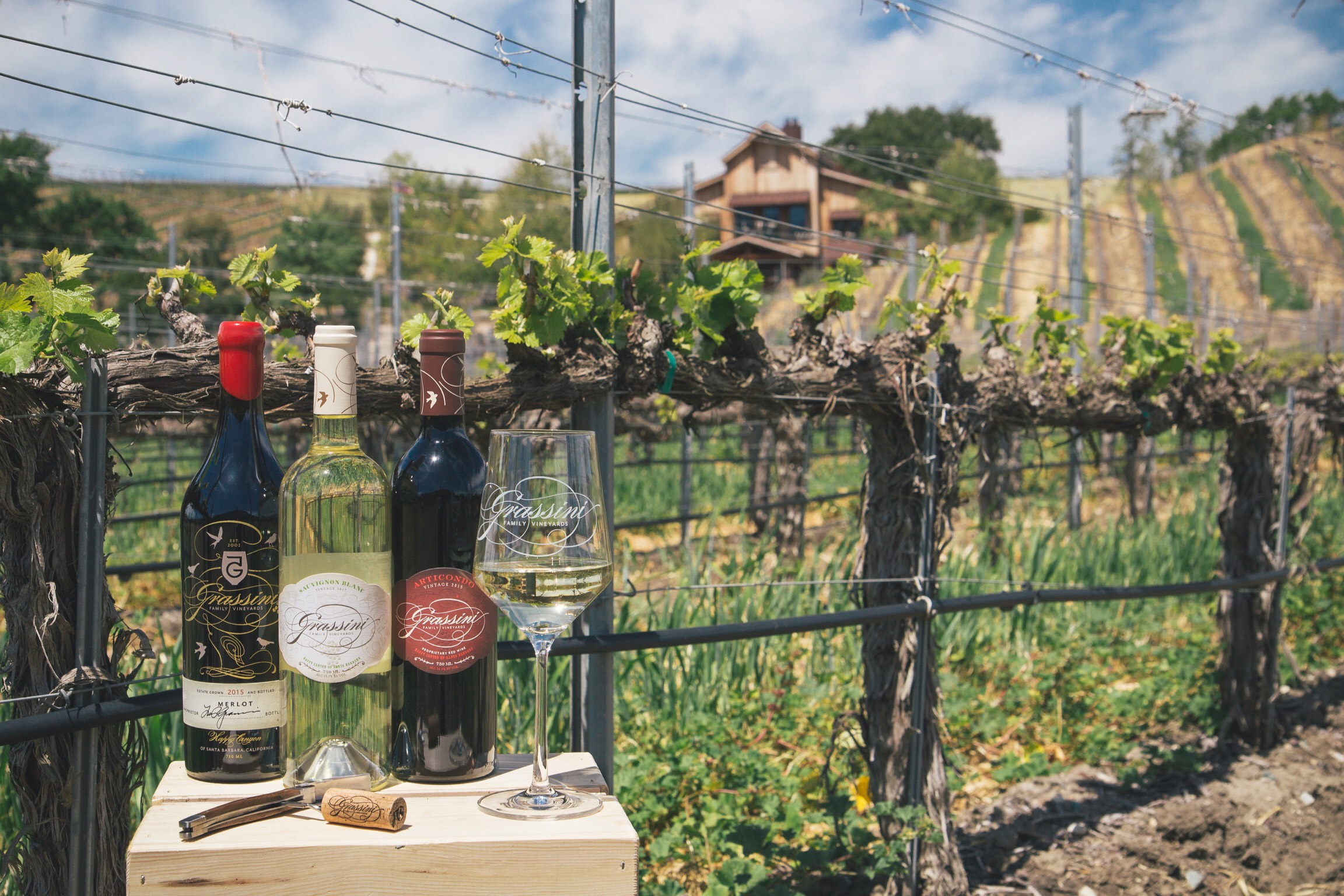 Greta David Events
Greta David Events is a wedding and event planning company owned by Greta David, B.A. 2017, and based in Washington, DC. GDE offers full-service planning, partial planning, event management, and a-la-carte planning options. We believe that each wedding – and each bride and groom – is unique, significant, and deserving of the very best.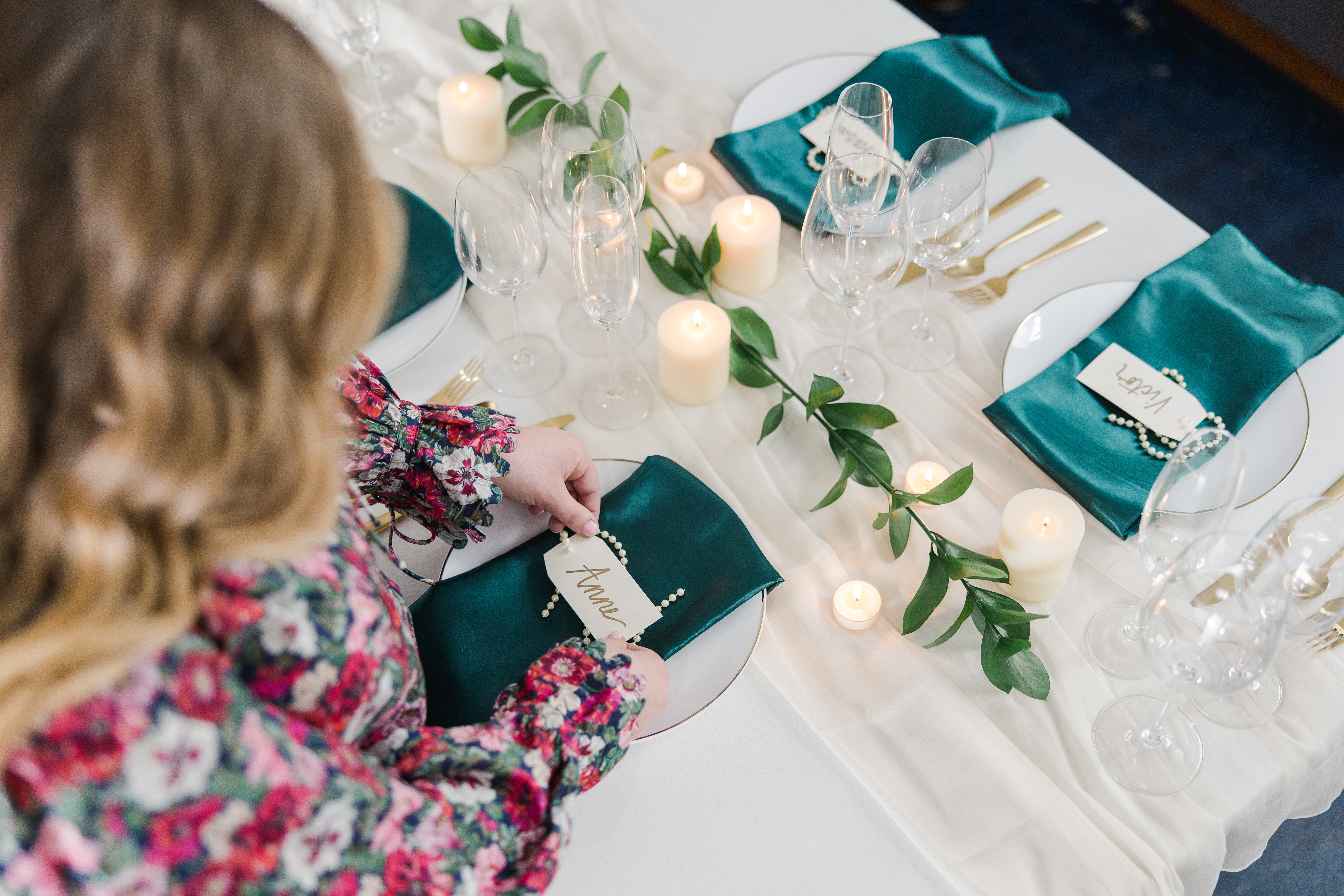 Strassburger Steaks
For five generations, the Strassburger family — including Suzanne Strassburger, B.A. 1989 — has provided meat lovers with superior quality and legendary flavor. From their new, state-of-the-art facility located just outside New York City, they provide the best burgers and top prime steaks with the best marbling, texture, and color, all handpicked to give a special experience to savor and share. Meat lovers love them!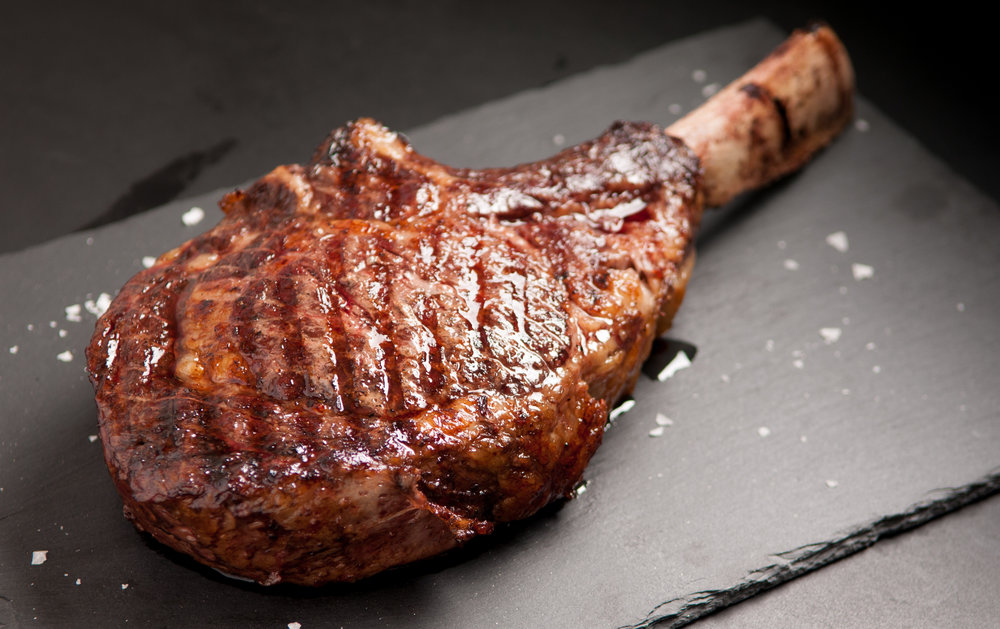 Dhiru Thadani, Artist
Dhiru Thadani, B.S.Arch. 1976, M.Arch. 1978, is an architect, urban designer, author, and educator. His book "Washington Drawings: Abe to Zoo" represents two loves — a love of drawing and a love for Washington, D.C. This collection includes 26 pen-and-ink drawings of his favorite places and moments, one for each letter of the alphabet. It makes an ideal gift for all who have fond memories of their time in Washington, D.C.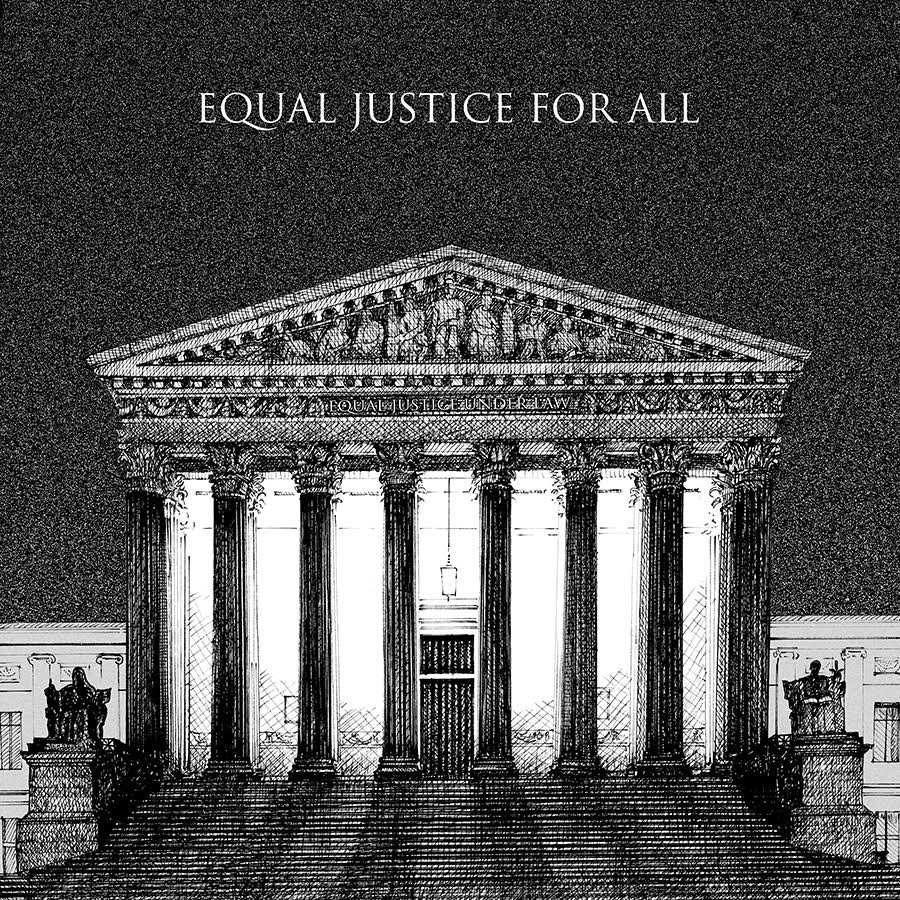 Maria Termini, Artist
Maria Termini, B.A. 1963, M.F.A. 1965, creates joyful and colorful works of art in acrylic, collage, silkscreen, fiber, and fabric that witness wonder and reflect reverence for the beauty of nature. "My love of this earth, as well as sorrow at how it is threatened, compel me to create art that invites deep contemplation. I follow my inspiration, which is often a struggle on an unpredictable path, but always an adventure." She lives in Boston, and she welcomes visitors to her studio to view her art.